Telonieo Kardamyli is nominated the archdaily building of the year 2023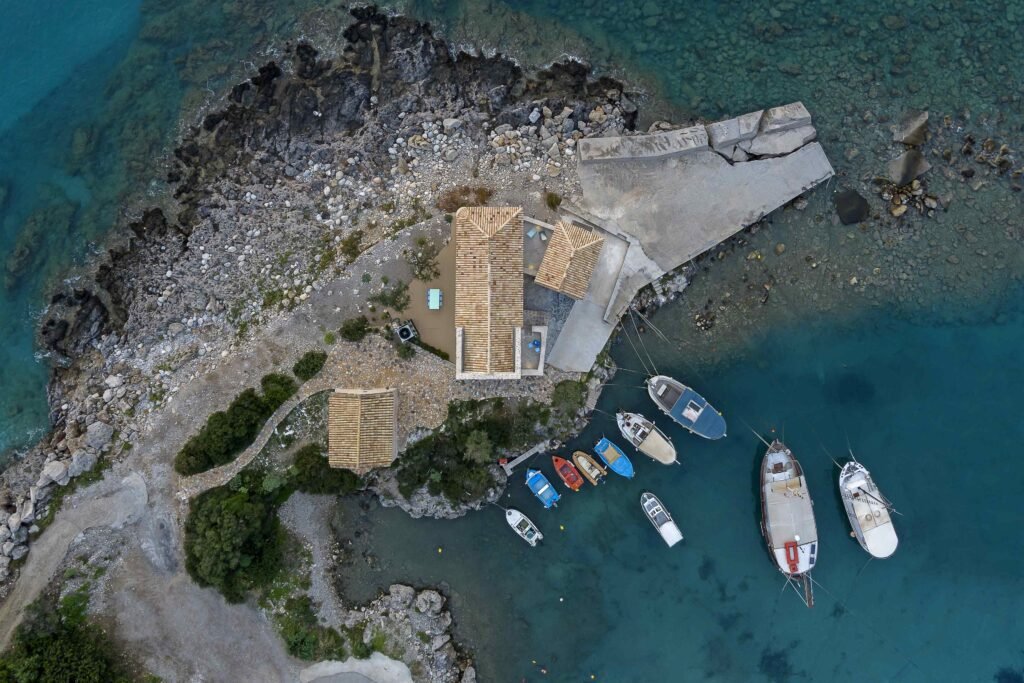 At ETSI Architects we are incredibly honoured to have been nominated for our work on the Teloneio in Kardamyli for the archdaily building of the year 2023! Please help us by voting for our project! This could make all the difference to the result – here is the nomination:

Dear Etsi Architects,
We are thrilled to offer our warmest congratulations on your recent nomination for the ArchDaily Building of the Year Awards. This is a testament to your exceptional talent and commitment to the field of architecture.
As you may know, the winners of the awards are determined by the community that we trust, and we would like to personally invite you to encourage your network of colleagues, friends, and fans to vote for Teloneio Kardamyli Home Restoration.
Your hard work and dedication to creating beautiful, sustainable and innovative spaces deserves to be recognized on a global scale.
The voting process is simple and straightforward, and your support could make all the difference in bringing your project to the forefront of the architectural world.
Please write to our award co-director diego.hernandez@daaily.com if you need any assistance in this process.
Here you can find the official award logo and material for social media publication.
Once again, congratulations on your nomination and we wish you the best of luck with the award.
Best regards,
The ArchDaily Team