Located in the charming village of Kardamyli, South Peloponnese, Etsi Architects is a studio grounded in the art of designing and building residential spaces. Our focus is on local houses, where we gently blend the restoration of existing homes with the creation of new, sympathetic structures that reflect the region's rich architectural heritage.
Our approach is client-centric and inclusively designed, ensuring comfort and accessibility for all. We marry traditional charm with modern practicality, creating spaces that not only honor the past but also embrace the present. Our commitment to sustainability is evident in our use of environmentally-friendly materials and practices, and in our support of the local community through sourcing.
Etsi Architects has been fortunate to receive recognition in the form of awards for several projects, a testament to our team's dedication and hands-on approach from design through to completion. We strive to create functional, beautiful, and sustainable spaces, aspiring to add value to both our clients' lives and the environment. Our work is a reflection of our respect for both the tradition and the future of architecture in Mani and the surrounding areas
ETSI Architects was established by award winning architect Eleni Tsigarida
New Builds
We are dedicated to creating new-build properties that reflect the unique needs and preferences of our clients while also respecting the local context and environment. Whether you are interested in a modern-style house or a more traditional design, we have the expertise to create a space that fits seamlessly into its surroundings.
Restoration
We understand the importance of preserving historic properties and restoring them to their former glory. That's why we offer a property restoration service that is focused on using sustainable methods and traditional techniques to bring your property back to life.
Renovation
We believe that renovating a property is an opportunity to breathe new life into a space while respecting its history and character. Our property renovation service is focused on using sustainable methods and traditional techniques to transform your property into a modern, functional space that retains its original charm and character.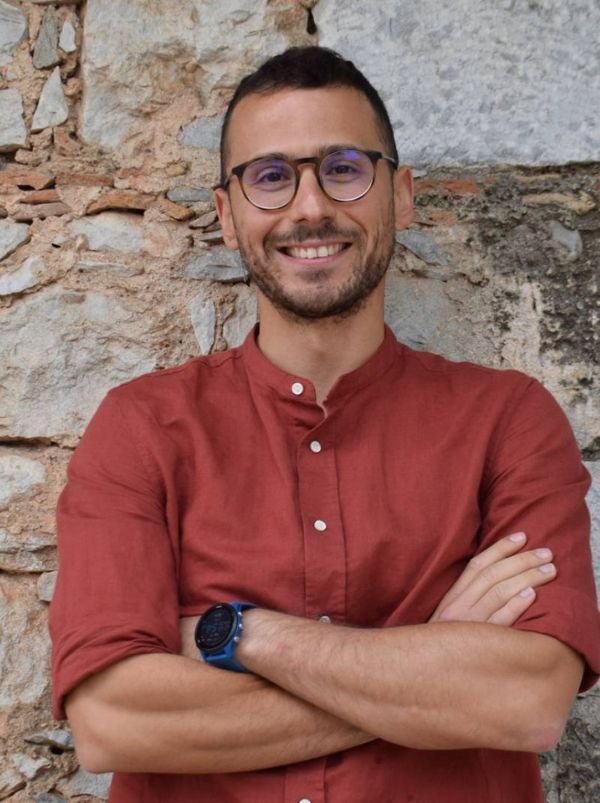 Vangelis Sideris
Architect - Designer III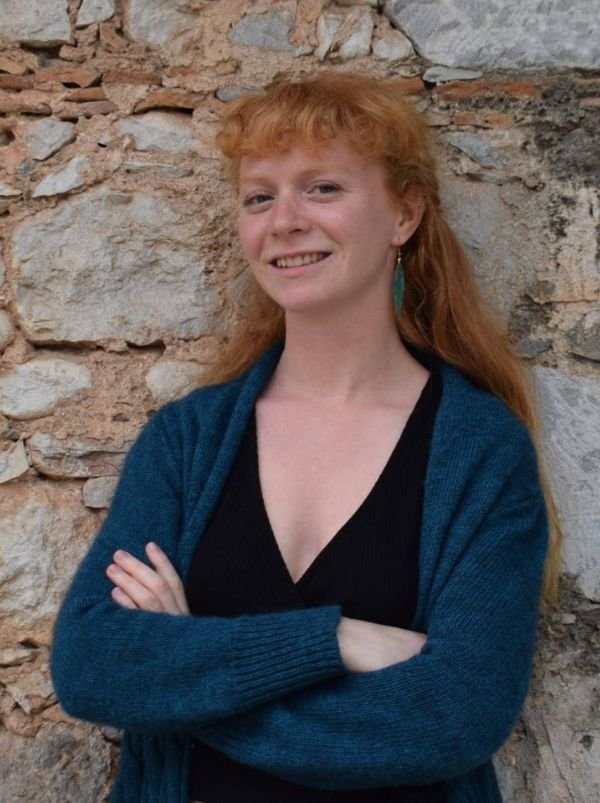 Claire Jalabert
Administration Executive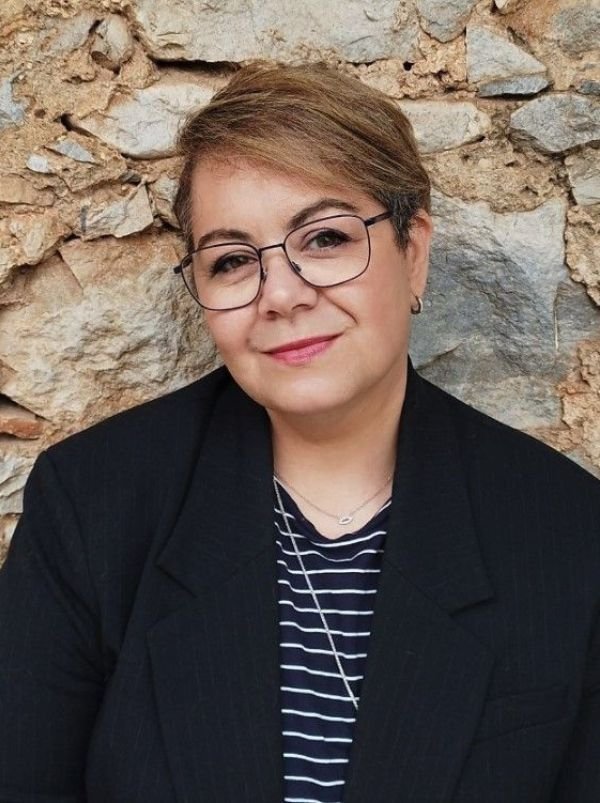 Eudoxia Gortzis
Financial Manager
Thanasis Paparis
Architect
At ETSI Architects we are incredibly honoured to have been nominated for our work on the Teloneio in Kardamyli for the arch